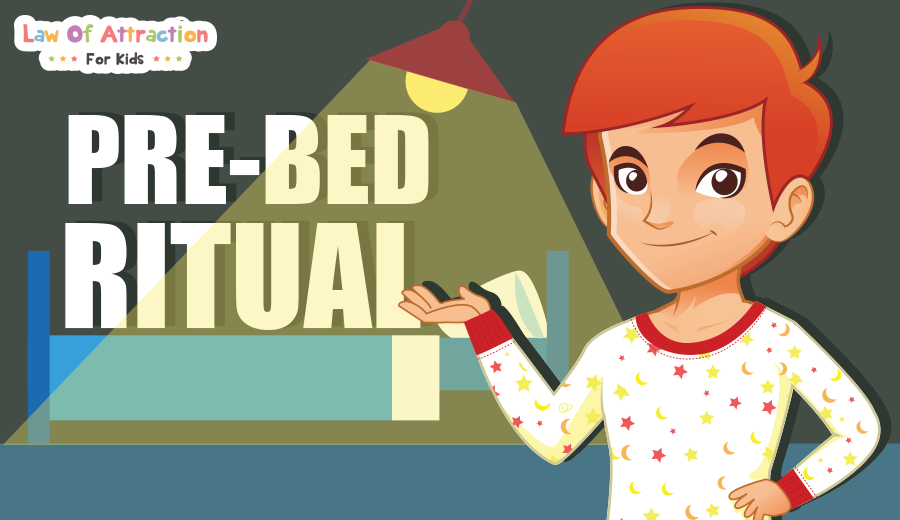 The best way to start your day is with good feelings. That's why we wrote about Abraham's Morning Process. It's when you take 15 minutes as soon as you wake up to focus on some of those good-feeling emotions—bliss, excitement, gratitude… This gets positive momentum started, momentum that will only continue to build over the course of your day as long as you don't let yourself get caught up in negative thinking. But then, what is the best way to get started on a Morning Process? By following a Bedtime Process!
What do you do when you get into bed? Do you fall asleep as soon as your head hits the pillow? Do you toss and turn worrying about tomorrow? Do you ever drift off to sleep thinking about all the things that are going right in your life? That's what Abraham suggests doing. They say that what you are feeling when you fall asleep is the emotion you pick up when you open your eyes. So by letting thankfulness be the last focus point of your day, you are making sure the next morning starts on that positive note.
It's so easy to wake up in a hurry. Maybe you hit snooze one too many times and you're running late for school. Or you sort of forget about the Morning Process, your mind is already full of all the things you have to do and you can't sit still long enough to focus on positive emotions. Even something as enjoyable as basking in the warm glow of love and appreciation can get pushed to the side if you don't prepare for it. By ending your day with appreciation and therefore starting it with that yummy feeling, you will slip effortlessly into another session of the Morning Process.
It doesn't hurt to make a mental note to yourself as part of your bedtime ritual to wake up on time so that you can comfortably dedicate 15 minutes to the Morning Process. You might want to add a short visualisation to the mix too—one where you see yourself waking up fresh, alert and eager to get started with this beneficial habit. The reason for the visualisation is the same as the one we mentioned in our article on doubt—the best way to get rid of doubt is before you get it. Filling your mind with positive thoughts that make you feel strong, confident and stable means there is no space for doubt to get in. And if it somehow still does, when you have that kind of good-feeling momentum going, it's easy to root a doubtful thought out of your mind while it's still weak and hasn't called any of its friends over for reinforcements.
So guess what? The best time to start the Morning Process is at night! Make it a habit to fall asleep in appreciation and make sure your day gets off to the best start possible by visualising yourself focusing on positive emotions before you even open your eyes.