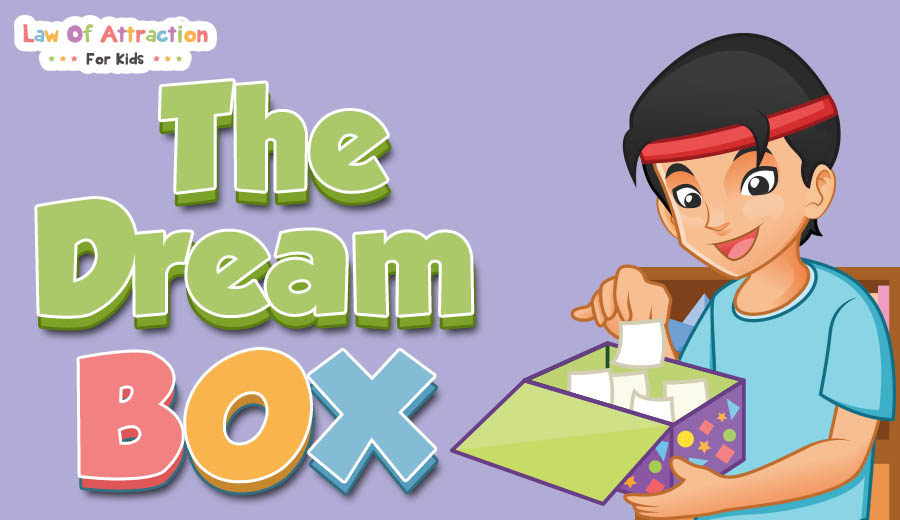 Ancient legend has it that using a dream box will give you your deepest desire. The story is thought to come from Lemuria, a continent that itself is the stuff of legends, a land supposedly swallowed by the oceans long ago. Regardless of who is responsible for the story, it is in line with the principles of manifestation we have been discovering here on the blog and might therefore prove useful as a tool in their application. We introduce you to a variety of options and it's up to you to try out the processes that attract you and build your own manifestation tool kit!
So. The dream box. This is what you do. You dig deep into your heart for the wish you buried there. You know the one. It's the one that maybe you haven't told anyone, maybe not even yourself but that you can't forget. Maybe it scares and excites you in equal parts. Maybe you don't even think you are "allowed" to want something so big and magical. Well… what you're going to do now is not only dig it up, but also write it down.
Get a small box, something beautiful or not, but something you enjoy looking at and holding because over the next few days, weeks, months (hopefully not years), the two of you will be getting very friendly with each other. What you do next is, fold up the piece of paper on which you wrote your dream and tuck it into the box. Tada! Wish granted! Not. So. Fast. Did you fall for that? Again? (Sorry to keep playing tricks on you… Or maybe not so sorry….) The law of attraction is magic but you might have to do a little more than that. Actually, you wouldn't even have to do that much if your mindscape stayed free of dark clouds. With clear insides, you wouldn't have to do anything for your happily ever after. The law of attraction would just bring you one enjoyable experience after the other. Why? Because you would consistently be holding such a high positive frequency.
But the problem is that you do things. Things like worry and doubt and throw pity parties for your self. Since you're not the Goddess (or God) of Joy and All Things Sparkly (or are you?), you might have to put in a little elbow grease. Consider it a preventative measure—washing your car before it gets dirty, clearing your doubts before they appear, that kind of thing. Need something more specific? In this case, what we'll have you do is this. Keep the dream box by your bed. Every night before going to sleep and every morning when you wake up, hold it and think about your hope. Hold your dream in your thoughts like you hold the box, like it's a real thing that you can actually grab. The best part of the legend is that if you keep doing this, your dream will eventually come true.
And if you don't believe in legends, you can at least be assured that you have the law of attraction on your side. Each time you follow the dream box process, you are making the vibration of your desire active and pulling its manifestation closer.