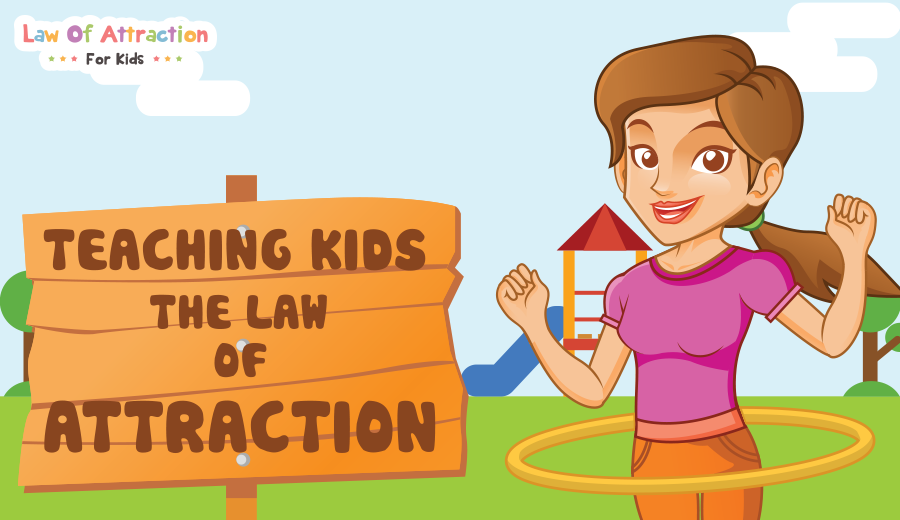 Teaching the SECRET to young children
Y
ou can teach your kids
The Law of Attraction
without them knowing about it. Imagine their amazing future if they can understand this law at such an early age.
A DayDreamer is a child that can get anything they think about. Visualizing or Day Dreaming is something that children do naturally. We need encourage our kids to daydream more.
As parents we need to be aware of the way we talk to our kids. Avoid saying 'NO' and instead, ask them to put their "thinking cap" to figure out "How can we do it". Always remember to put the "C" in front of react so you can Create.
Remind them that, if you can see it in their mind, they can hold it in their hands. Another great way to teach this law is by encouraging them to use a visual board to help them see what they want. Same thing they do when they are expecting the special present they asked for Christmas.
Learning the Law of Attraction at a young age leads to a amazing life, knowing that you can materialized your desires. We live in a world of abundance, we need to create as we are not competitors but creators.
Teach your kids to be conscious about what they are attracting into their life. We need to be conscious of every thought that we have, as this is impacting on their life and creating connections in our brain. Those connections will eventually form what we call the paradigm. We will talk more about that later.
Please subscribe to our mailing list to get more information on how to help your kids to learn the laws of the Universe. Wealth, Joy and Happiness is our birthright. Imagine the lives our children would have if they understand the Laws of the Universe and knows how to apply it to their lives.