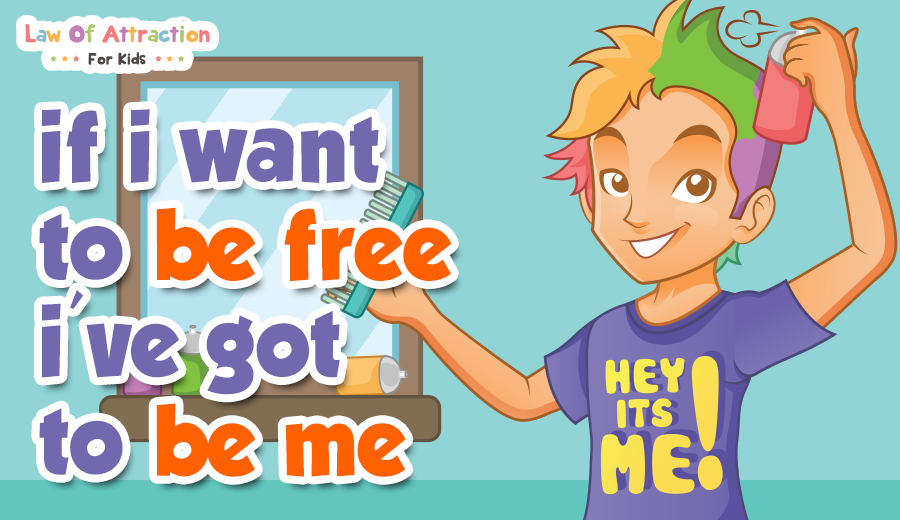 If I want to be free, I've got to be me!
S
tarting today, evaluate your beliefs, problems, and thoughts from different perspectives. Write the belief or problem on a piece of paper and shift your body's position to look at the issue from different perspectives.
We are unlimited spiritual beings. We are here with a purpose. Do not let yourself be cut off in the drama of this world but take control and find your purpose in life.
You see, what you and I refer to as life is our experience in this world.
Bill Gove once said, "If I want to be free, I've got to be me. Now, I better know who me is."
And what this mean is that I have to be the Me I want to be, not the Me that my husband want me to be, or my mom want me to be or my friend wants me to be. I gotta be the ME I want to be.
So many people in this world do not know who they are, or what they want to do in life? They look around to see what others are doing to find out what is it they want to be. But in real life, you have to learn to follow your instincts and be yourself, not a copycat of someone else.