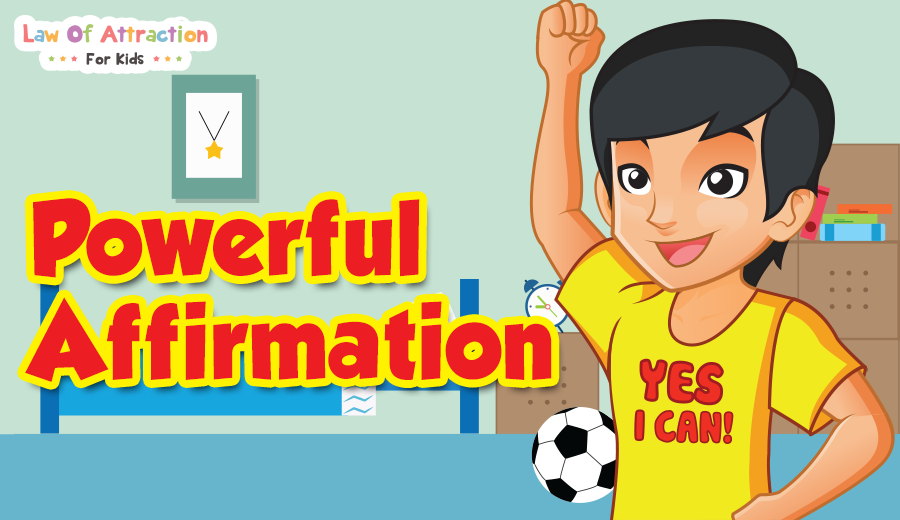 Definition
af·firm·a·tion
afərˈmāSH(ə)n/
noun
plural noun: affirmations
the action or process of affirming something or being affirmed.
What Are Affirmations
Affirmations are sentences aimed to affect first the conscious mind and eventually make your subconscious mind believe it. This affirmation will bring up mental images into the mind, which will materialized if you can hold that mental picture and believe. Repeating affirmations, keeping those mental pictures in your mind, and believing it will happen is the right mixture to affect your subconscious mind, which in turn, influences the behavior, habits, actions to accomplish the things you want.
Read your affirmations daily, I will guarantee you it will change your life. It will attract to you what you want. Plus when you do it, be sure you add emotions to it. Instead of just reading it, close your eyes and see yourself experience that .. that you want. You have nothing to loose amazing things to gain.
Why Affirmations are so Important?
They keep the mind focused on the goal.

They influence the subconscious mind making it believe it.

The will bring upon you a new mindset.

It will attract what you are looking for.