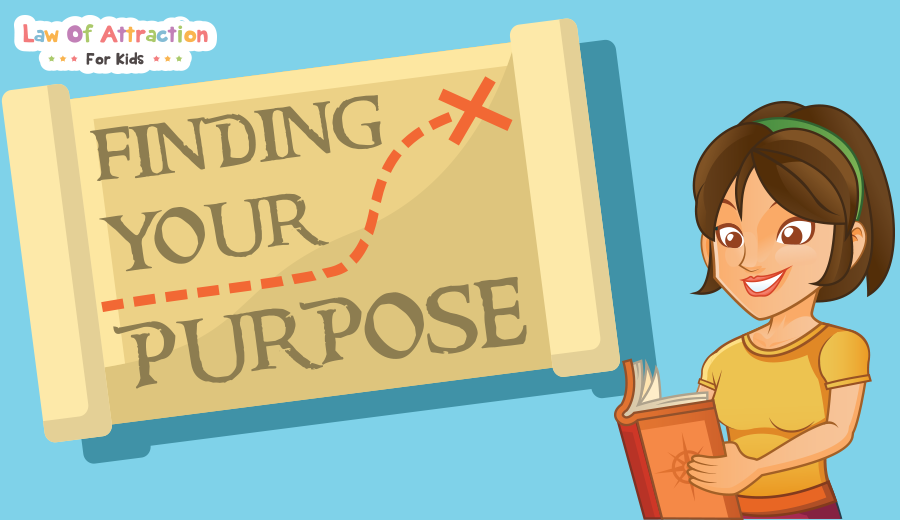 T
he circle of life! Yes, that is what I call our lives. We get up in the morning, we get dress, brush our teeth, brush our hair, get breakfast, go to school, come home to eat, take a shower, go to bed and … here we go again! A new day is here and we start this non-sense process all over again.
Why is it that people never question why there are here in this place? Why is it that people leave their life without even questioning where we come from? Where we go after we transition from this place? What IS OUR REAL PURPOSE TO BE HERE?
We never question anything, probably because we are too busy watching TV or fighting with our siblings. But, the reality of life is that we are here for a reason, not by accident.
It is my intention to life a life that is fuller, a life with a real meaning. It is my intention to find my purpose and at the same time,  find others with a similar purpose to create a difference in our planet.
Join me in this new adventure, and let's raise the energy of this planet to LOVE and ABOVE!