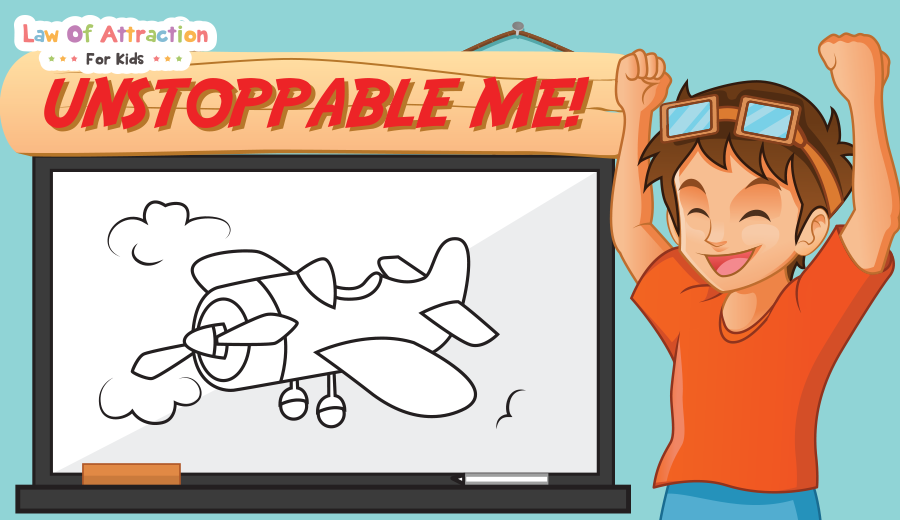 Three Tips for Your Vision Board
What does your perfect life look like?  Can you put it into words, colors, pictures, textures?  If so, you're already halfway to having a real life vision board.
What is a vision board anyway?  It's a visualisation tool.  You can have all kinds of things on it like magazine clippings, pictures, ticket stubs, quotes, fabric swatches, dried flowers, anything!  It just has to inspire you when you look at it.  You can make the vision board about your dream life or about a particular area of your life.  In fact, go wild and do both!  No one said you couldn't.  There is no vision-board police.
1. Put it somewhere you will see it often.  It's not enough to make a vision board.  Now you have to look at it and look at it often.  Like with most manifestation practices, the more you practice, the better.  For example, on the wall in front of your bed is a great place because your vision board will be the last thing you see before going to sleep and the first thing when you wake up.  Another good spot is on your door so that you think about it every time you go in and out of your room.  Or how about on the wall in front of your desk so that you can spend study breaks visualising your dream life?
2. Really look at it.  Making a vision board is a great first step, putting it somewhere you will frequently see it is better.  However, when you stop several times a day to immerse yourself in the world depicted by your board, you will be unstoppable.  Take a good look at it, close your eyes and let your imagination carry you to another place.  Once you've had your fill, open your eyes and let a new part of the board inspire you.  Or wander all over your board and feel how its different pieces link together to form a beautiful day.  When you wake up, what's the view like?  What's for breakfast?  What exciting activities do you have planned for the day?
3. Let your vision board grow.  Something that will help you connect with your board is tweaking it regularly.  Do your hopes and dreams stay the same?  No, so why should your vision board?  Maybe you saw a place on TV that you would really like to visit.  Add it to the board!  Maybe the breed of dog you want has changed and you didn't even realise it.  Time to update the board!  Or maybe one of the pictures you posted doesn't feel as good as it once did.  That's ok.  Take it down and make space for something new.  The point is for the board to inspire you and that means you have to check in with yourself regularly so that what you have on the board stays relevant to your desires.
Go on then.  What are you waiting for?  It's time to start picture hunting so that you can put together a vision board that will send you sky high every time you look at it.  If nothing else, making it will be so much fun that you'll start wishing you had a billboard-sized vision board.  And now you know what to do about that dream!  Why!  Put it on your vision board of course.