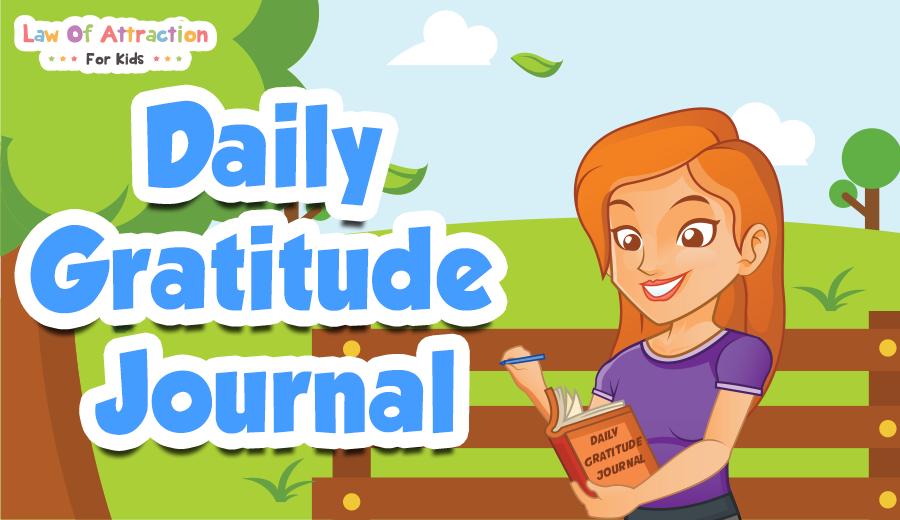 Importance of a Gratitude Journal
I
t is important we help our kids to cultivate an 'attitude of gratitude' – this is the path to find happiness and success in life – and to grow up into more compassionate and grateful adults.
Some ideas to start this amazing habit:
1. First, let them be creative and do it the way they want. If it's a gratitude jar – then great! If it's a diary or journal, even better! If it's telling the story of what happened today while you record it – awesome!
2. Second, accept that unless they are used to it, this may be a little bit of a challenge. Some kids are often forced or bribed to say 'thank you' and in order to get this to be part of them it will require consistency. The solution is to simply encourage them to feel gratitude in whichever ways work for them.
3. Third, be an example! Children learn better by mimicking the adults around them. It's very much a case of "Do what I do, not what I say!". If you're finding it hard to say 'thank you', then they will, too.
So there you have it – 3 insider secrets to help your kids to express daily gratitude.
Do you have any suggestions you'd like to share with others? Please let us know, via the comments, below!